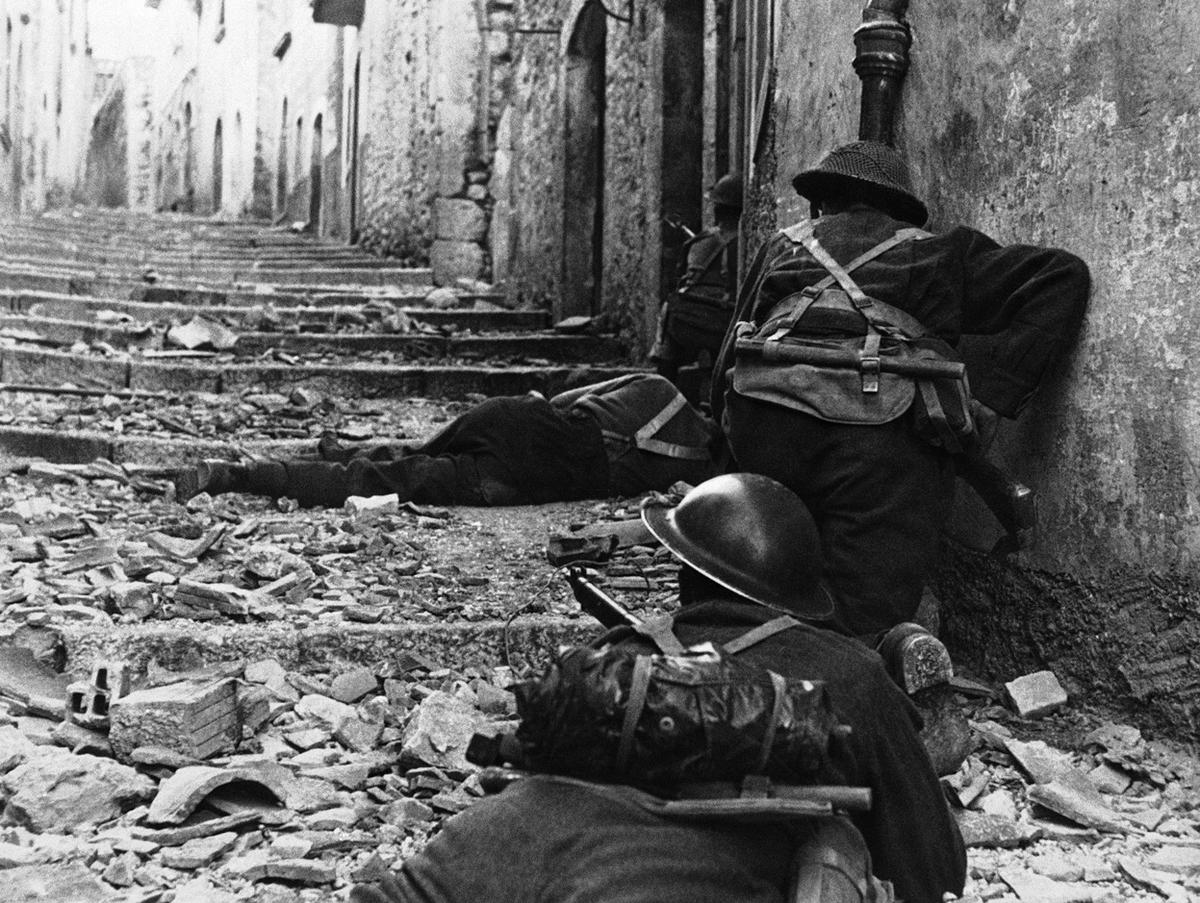 TLC Guidelines for Team Leading
There's no right way or wrong way to lead a map. Having fun and challenging
your team is all that a Team Leader should volunteer for.
Successful missions are good for moral, but these are guaranteed by a well
executed plan, discipline and team effort. This is not always fun because there
are roles that require team members to guard a trench, stay behind or just
wait for orders.
Good ideas to keep in mind for Team Leaders:
- After volunteering to lead a map, you have some minutes to create
a plan, simple or complex, then do your best to explain it to your
team. This is called briefing. Take your time
- It's important to explain to everyone what your plan is. It is not useful or
interesting for everyone to listen to the whole planning process. Briefing and
gearing up shouldn't take more than 2-5 minutes. If it takes more than this,
we will play the mission without a leader
- Drawing on the map is not necessary
- Decide the style of play: move in fast or slow and safe
- Invent challenges for your team so that nobody will know if they can
end the mission alive or dead
- Let the group know if you want to synchronize an action between
teams or certain soldiers or even objectives
- Decide what uniforms and gear would best, ammo, explosive and other
special equipment
- Always make a Plan B. It's never safe to say your plan will work.
There's always something that will fail
- It can be useful to consider some objectives important and others
as optional
- Inform your team mates on what they have to do along the mission
and always correct them if they don't follow your orders. It's always
best to stop everything and explain again than ragequit. Some players
are undisciplined, bored or just don't know what is expected of them
- Keep your soldiers busy at all times. Keep them busy even if they
have to watch a corner. If you see them always looking back at you
instead of the corner, correct their mistake. If things get messy or
stuck find ways to keep everyone safe first, then deal with the situation
Things all soldiers should know:
- When the Team Leader has volunteered, from that point on, he is
the priority speaker. He will explain the mission objectives, assign
all the roles and divides the group in teams. Pay attention!
- Suggestions come only if the TL asks for suggestions. If you have
something to say, inform the TL by requesting permission to speak
- No constant background noise is allowed
- The TL will ask you if you have something to report. Don't piss off the
TL. Distractions are very annoying. It's complicated to focus on what
your team does, playing yourself and listening to everyone who
wants to randomly, or not, say something
- When you have to leave (AFK) for a while then inform the TL by message.
When you come back do the same thing. Hold position if the TL doesn't ask
for your services
- When wounded, inform the TL and wait for someone to take your position.
If the TL asks you to resume your position, only then you will do it
- Always act like a real solider. Don't always look back if your in front
of the team. Always cover the team mate closest to you when moving
- Have patience and enjoy your play the best you can
- If you don't like the idea that in some missions you have to wait,
wait, wait then don't join our serious missions
- Everyone wants to be in front, to do all the shooting, not just you. In
a big team, your role may just be to cover the others or wait to relieve a
wounded soldier
- If you join after them map has started, the TL will let you know if he
needs your service. Never span unless ordered to
- In our briefing room, everyone has to use their own nickname. If it happens
that someone got drunk or bored and they are writing on the map, a kick from the
event will happen
- Respect TL and his orders even if they fail
Things to keep the evening fun and entertaining:
- We should have a break of 5 minutes or more between our missions
- Keeping the same uniforms and weapons on consecutive missions will help
with gearing up faster
- If we play on Normal difficulty we should have only 1 life when there are
more than 6 players. We can always change to Hard difficulty and more lives
if the TL and others agree on this
- Play some missions without TL. Keeping the classes, we can try to play
some challenging missions or create some challenges on simple missions. Failing
is fun too. We can use these kind of missions to relax a bit after a hardcore
focused one
These are not rules. These are ideas that will keep everyone organized without
unnecessary distractions and above all to have some fun together
Hurrah!
Useful links:
1.
What is the TLC?
2.
TLC mission list
3.
TLC screenshots
4.
TLC Videos
5.
Maps for drawing